About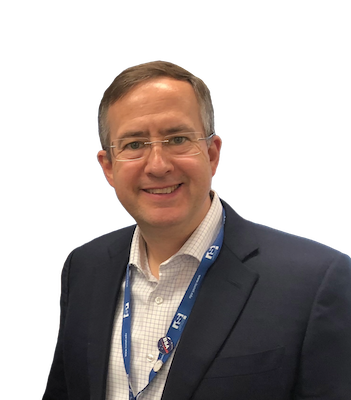 Dr. David Hyland-Wood is a multi-disciplinary engineer based in Brisbane, Australia. He has contributed to the evolution of the World Wide Web since 1999, especially in the formation of standards and technologies for the Semantic Web. He has architected key aspects of the Web to include the Persistent Uniform Resource Locator (PURL) service and several Semantic Web databases and frameworks.
David is the author of Linked Data: Structured data on the Web (Manning, 2013) and Programming Internet Email (O'Reilly, 1999) and editor of Linking Enterprise Data (Springer, 2010) and Linking Government Data (Springer, 2011).
David's next book is Humanity: An Unauthorized Biography.
David is currently working on next generation blockchain solutions for space exploration at ConsenSys, and serves as Adjunct Associate Professor in the School of Information Technology and Electrical Engineering at The University of Queensland.
In his eclectic career, David has been a ship's navigator, deep sea salvage engineer, aerospace engineer, university researcher and serial entrepreneur. David holds a PhD in Software Engineering from The University of Queensland, Australia; Aeronautical and Astronautical Engineer and MSc in Astronautical Engineering from the U.S. Naval Postgraduate School and BSc in Mechanical Engineering from the Virginia Military Institute.
More information on David's writing may be found on his Amazon Author Page.
Contact David.